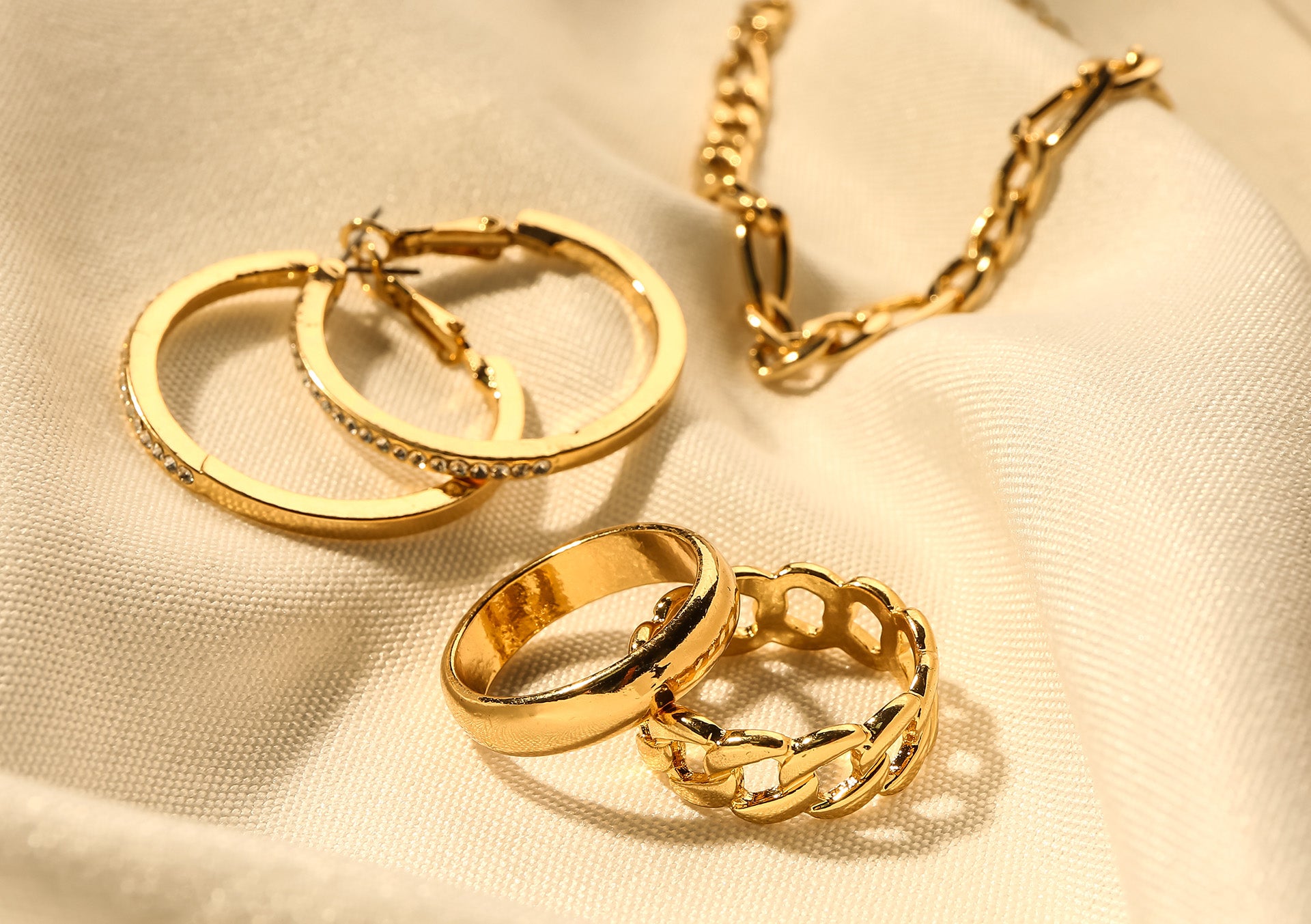 ALWAYS TIMELESS
Estate Jewelry
Our beautiful collections feature lovely pre-loved pieces. From dazzling bracelets to radiant rings, each item is one-of-a-kind and can only be found at E.M. Smith Jewelers.
Shop Now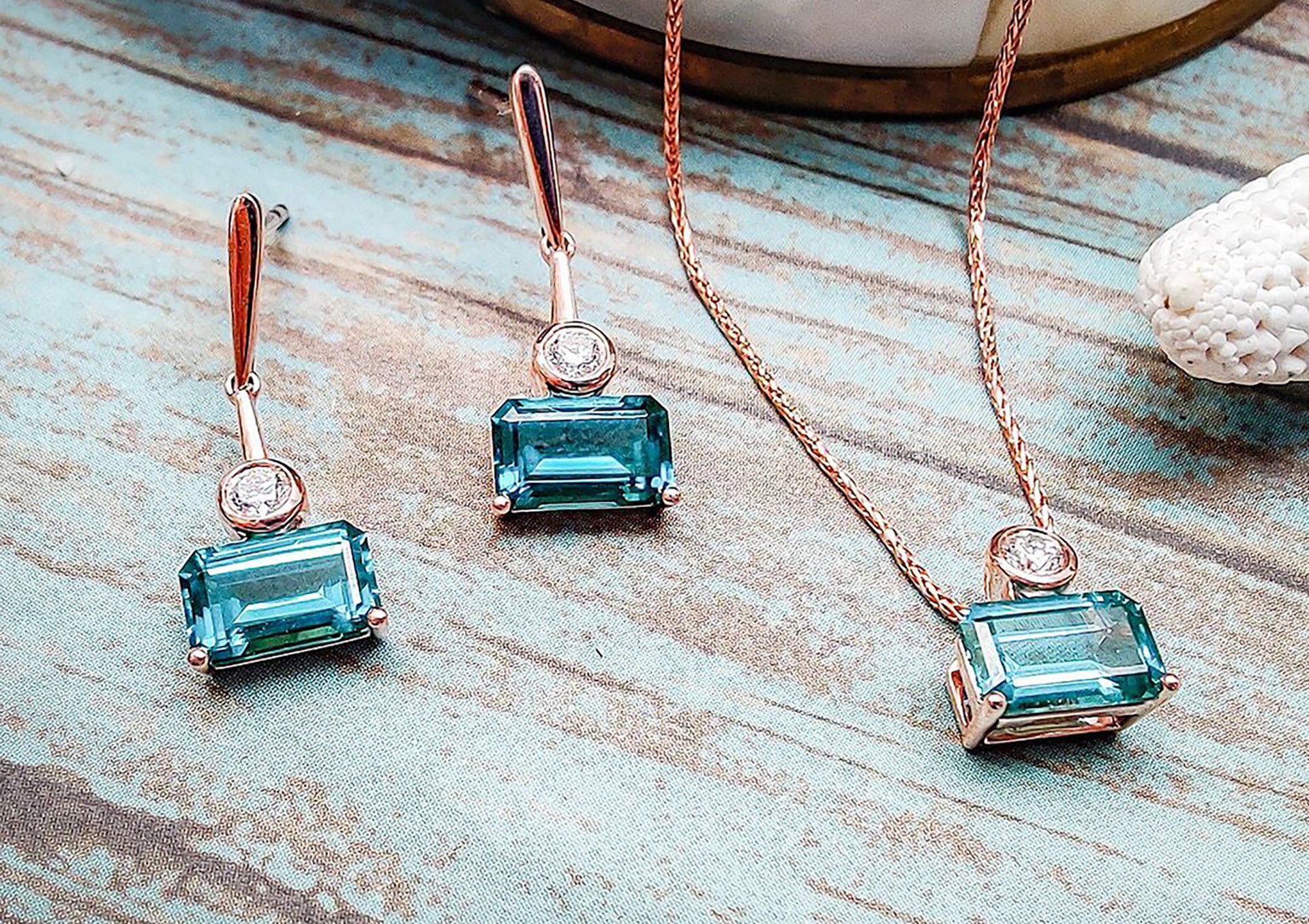 A RIOT OF COLOR
Gemstone Jewelry
Check out our vibrant selection of gemstone jewelry!  We've got a variety of pieces, featuring stones like the bold ruby, elegant emerald, intriguing tanzanite and more.
Shop Now
OUR PROMISE
Of all the jewelry stores in Chillicothe, Ohio, we're the only one with a unique promise to you.Through honesty, integrity and service, we're here to make your moments shine.
HONESTY
We'll always offer fair prices and clear answers to your questions.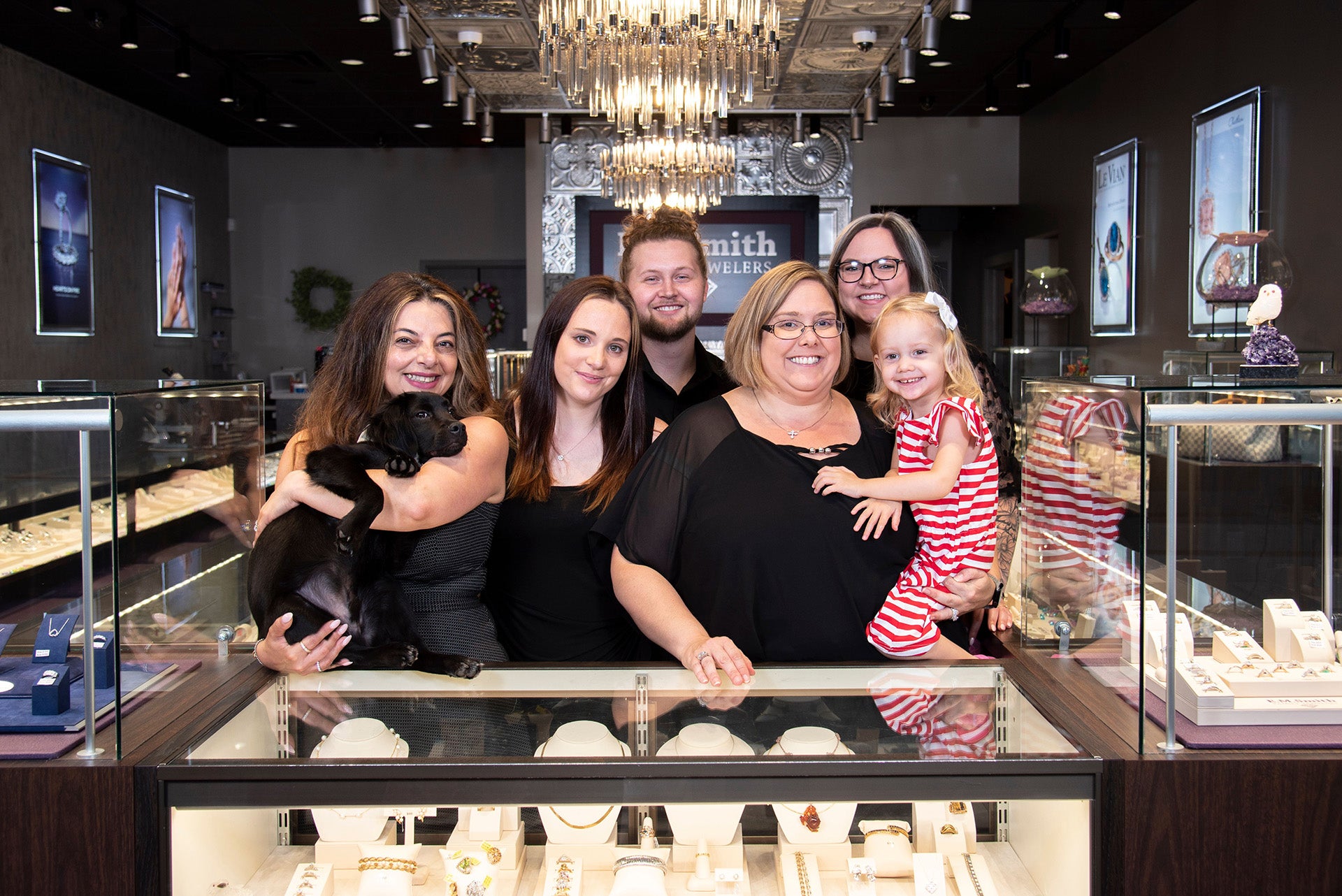 INTEGRITY
We honor your love and relationships, caring deeply about your precious moments.
SERVICE
We provide exceptional service, treating each customer like family.
CUSTOM DESIGN IN THREE EASY STEPS
Bring us your ideas and our expert designers will sketch it out.
A computer-aided design (CAD) will be created for you to adjust. 
Once the design is approved, we'll craft you a beautiful piece to cherish.
Learn More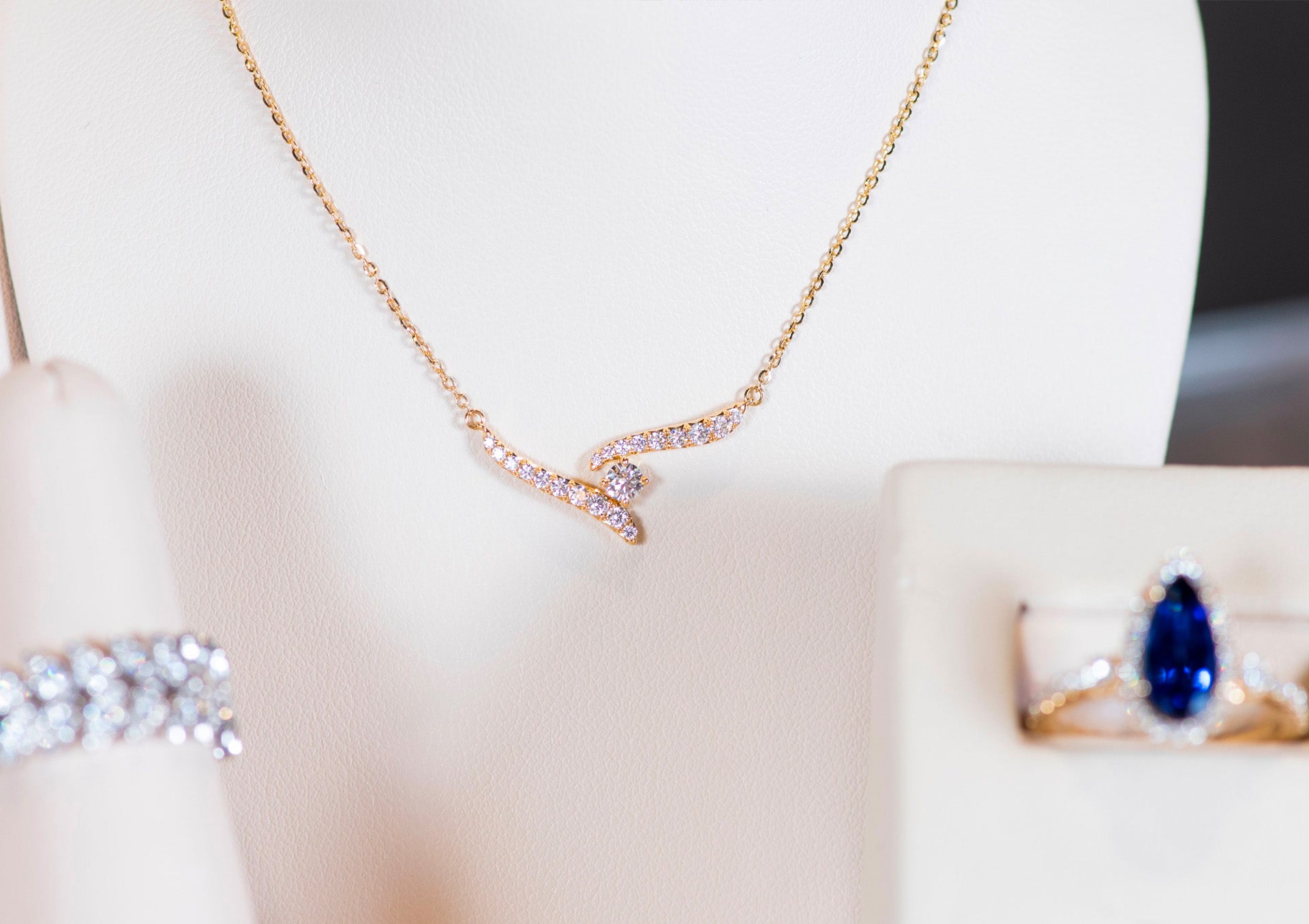 TRY OUT THE LOOK
CHIC AND STYLING
Whether contemporary or classic, find the perfect designs for you.