Eternally Mine is the premier permanent jewelry in Chillicothe, OH.
Gather your closest friends for champagne, cookies and our permanent bracelet experience, Eternally Mine. It's the perfect way to commemorate the one-of-a-kind connection you share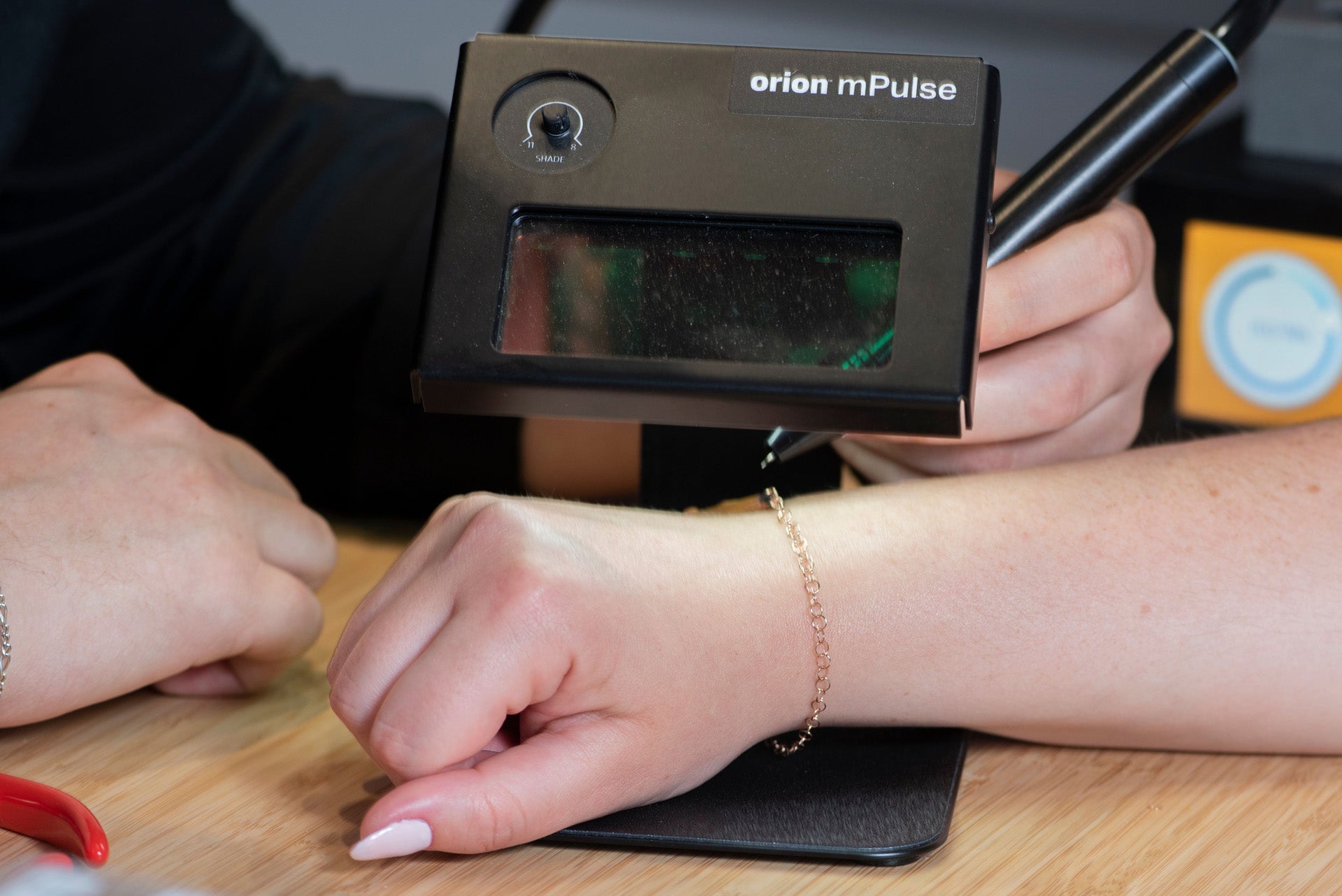 What is Permanent Jewelry?
A dainty, claspless chain is custom-fit for you and safely welded to your wrist or ankle, where it will stay indefinitely. Get a matching set with your mother, sister, best friend or significant other to honor your unbreakable bond.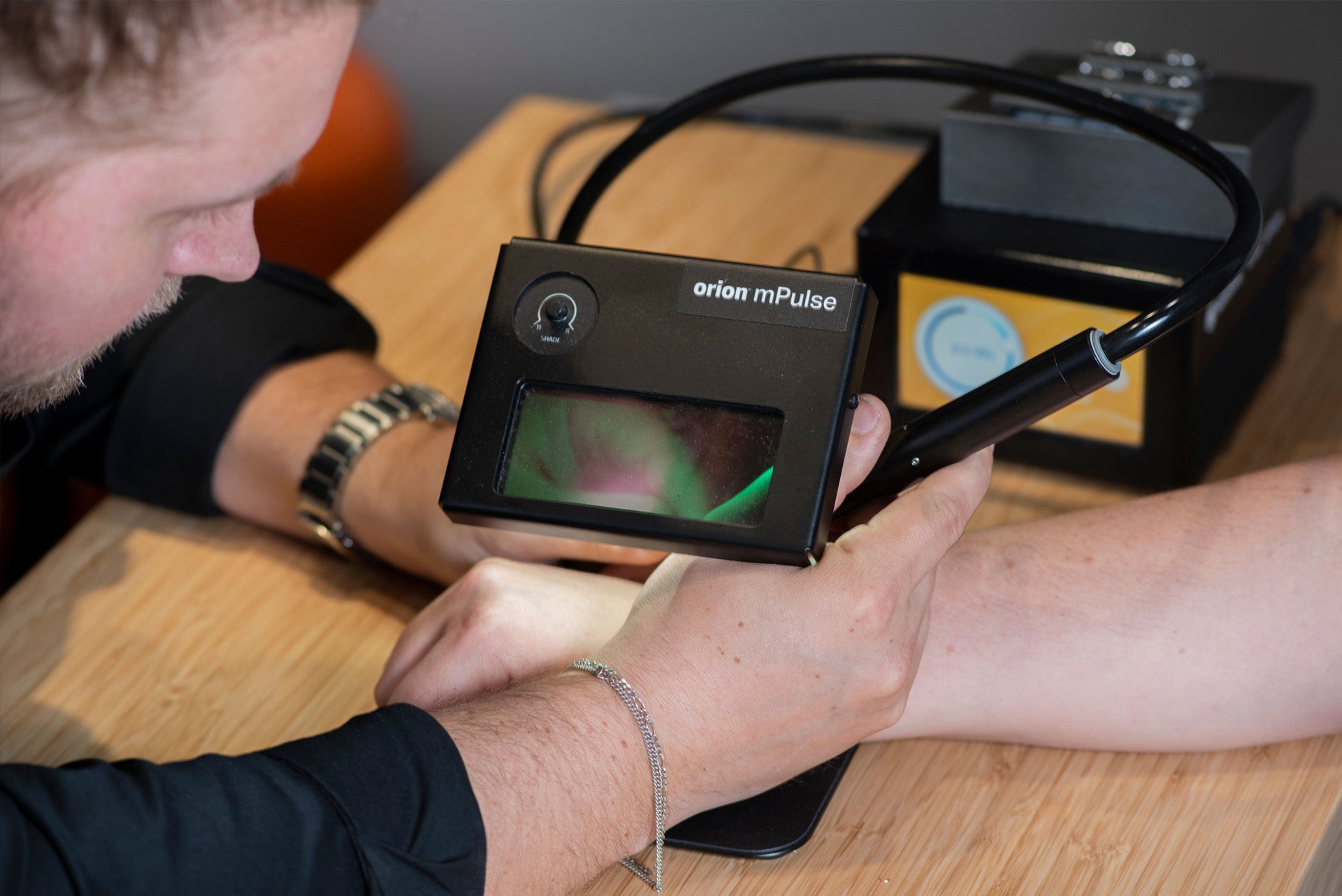 Celebrate Your Eternal Connection
Receiving a permanent bracelet is quick, easy and painless. Get started by making an appointment. While we love to see you in store, walk-ins for permanent bracelets are not always guaranteed.
When you arrive for your appointment, you can choose the chain you love. Match with your bestie or pick a style that's uniquely you. Then, our associates will fit the piece to your wrist or ankle and weld it in place. 
Whether you're looking for a fun activity to do with the girls, or honoring an everlasting bond, an Eternally Mine permanent bracelet is a lasting celebration of your love.
READY TO GET LINKED?
Make an appointment using the schedule below.