An appraisal is more than just an assessment of monetary value. It's an important piece of documentation that verifies the worth of your jewelry.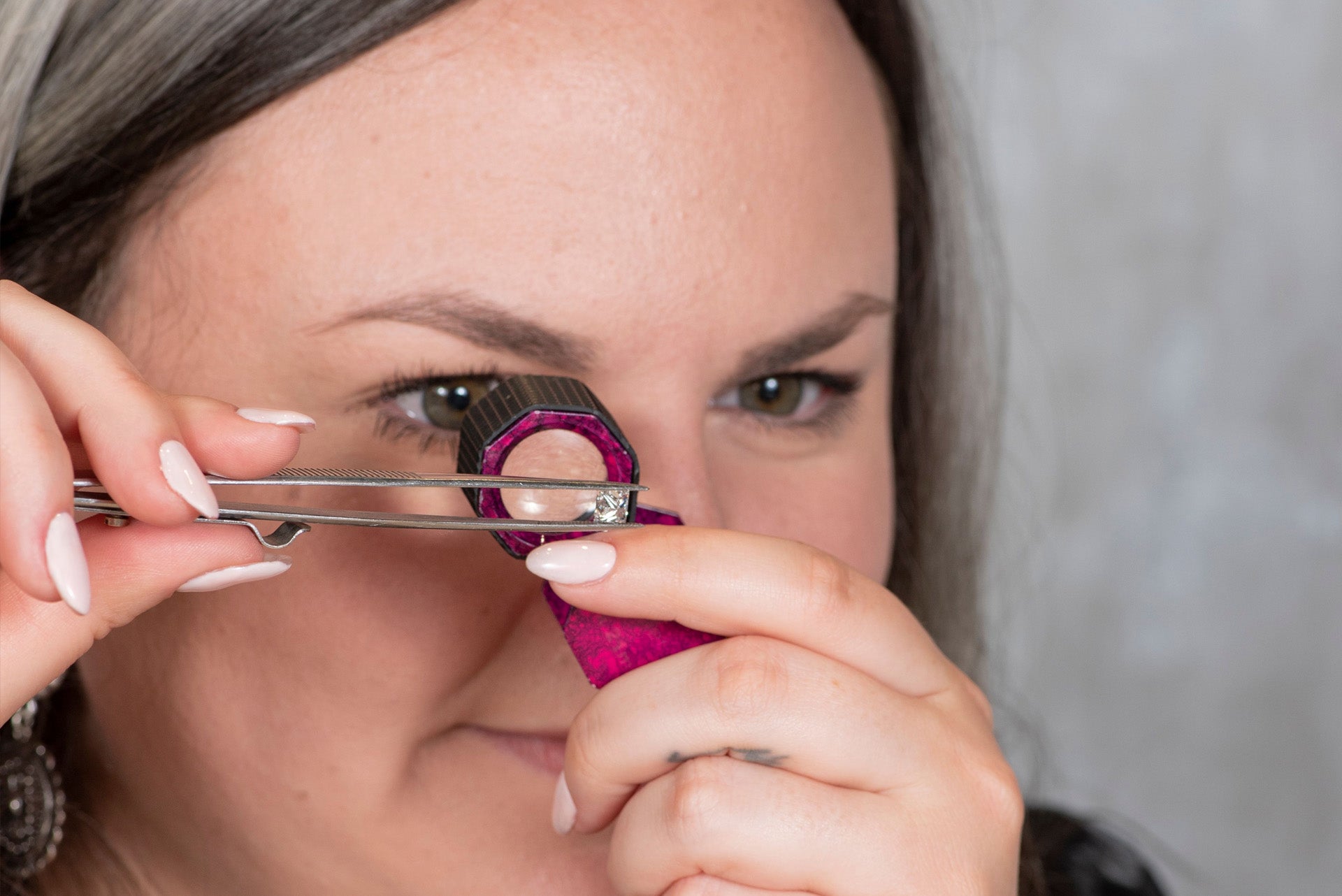 At E.M. Smith, your appraisal will be performed by our GIA Graduate Gemologist with over 40 years of experience in appraising fine jewelry. You'll receive two copies of a detailed description of your jewelry. One copy is for you to keep, while the other is for your insurance company. You'll also receive a photograph of the piece and a helpful list of questions to ask your insurance company regarding coverage.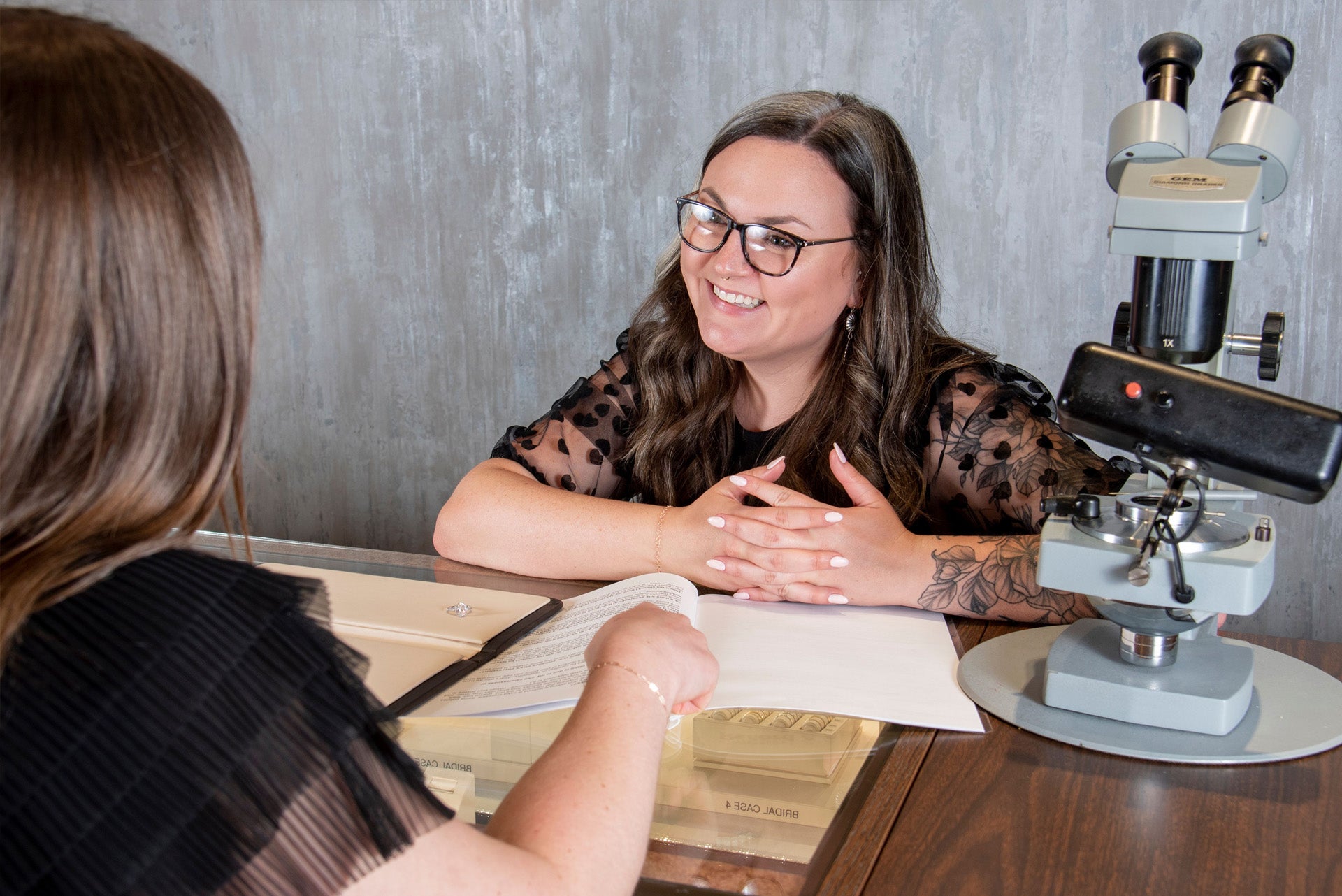 Appraisals are important for:
Insurance
Reselling
Tax/estate purposes
Knowing current market value
Make An Appointment
Make an appointment today for a thorough, expert jewelry appraisal in Chillicothe, Ohio.