E.M. Smith is proud to offer the highest level of professional ​​jewelry service in Chillicothe, OH. Our team specializes in a range of services including repairs, custom design, appraisals and more. Visit us to upgrade your jewelry and explore our full list of service offerings.
Jewelry Repairs
Something broken? We can fix it! Our skilled jewelry experts can mend broken chains, adjust loose prongs, resize rings and more.
JEWELRY REPAIRS
Custom Jewelry Design
Create the jewelry of your dreams with a high quality, handcrafted piece you can treasure for life.
CUSTOM DESIGN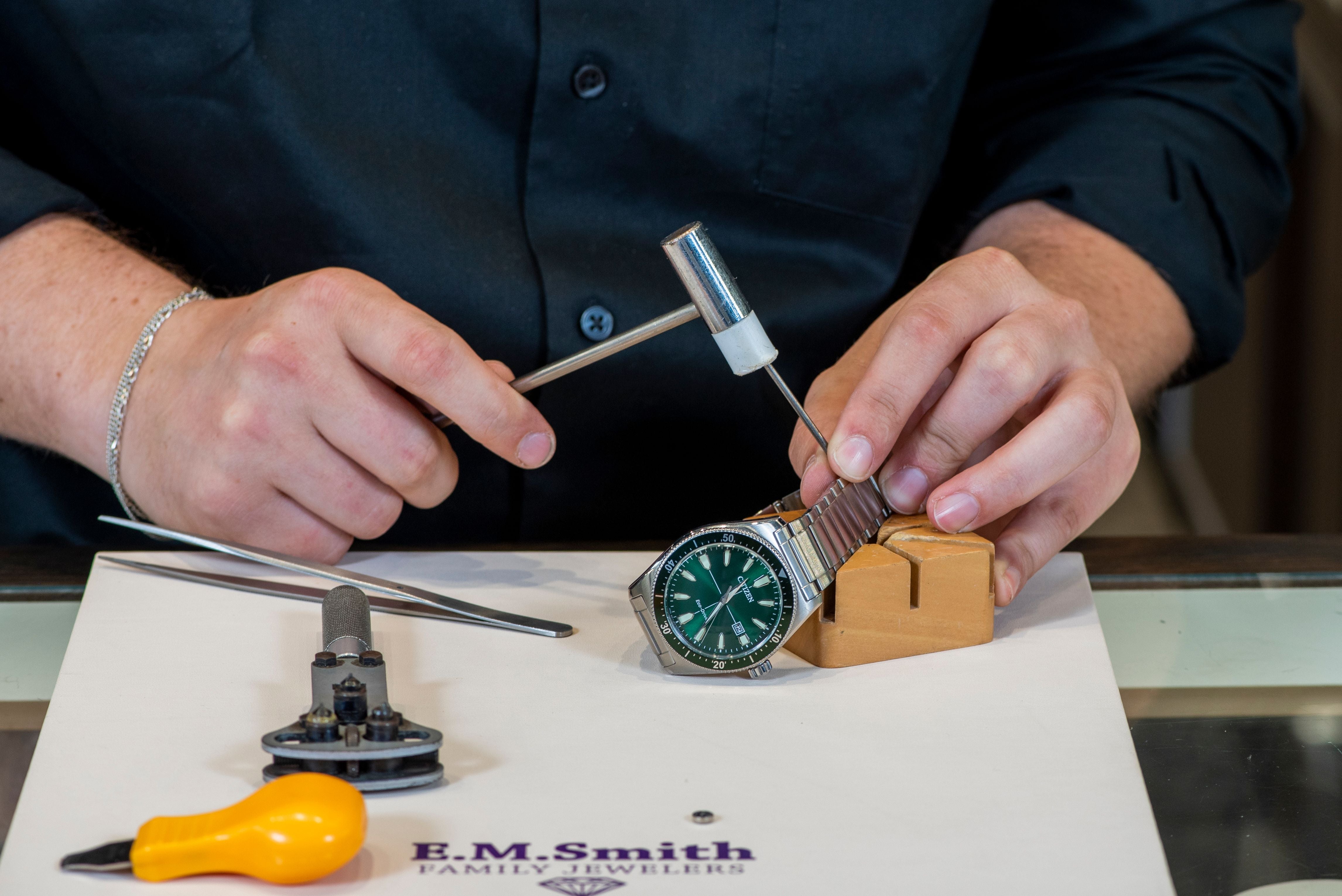 Watch Repairs
From battery replacements to more complex restorations, we'll ensure your watch doesn't miss a beat.
WATCH REPAIRS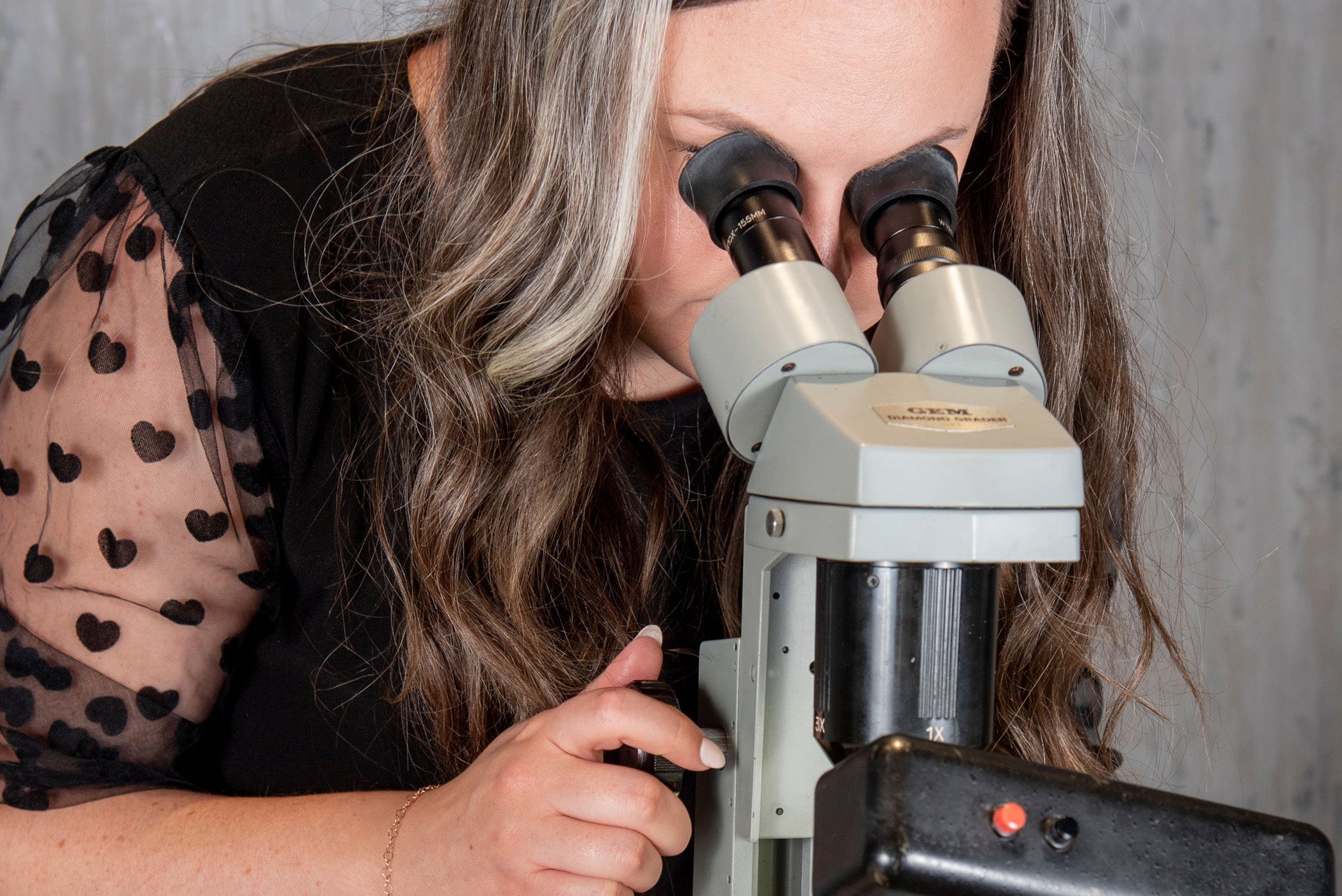 Jewelry Appraisals
We provide expert written appraisals for insurance, estate and current market value. Make an appointment today and discover what your jewelry is worth.
JEWELRY APPRAISALS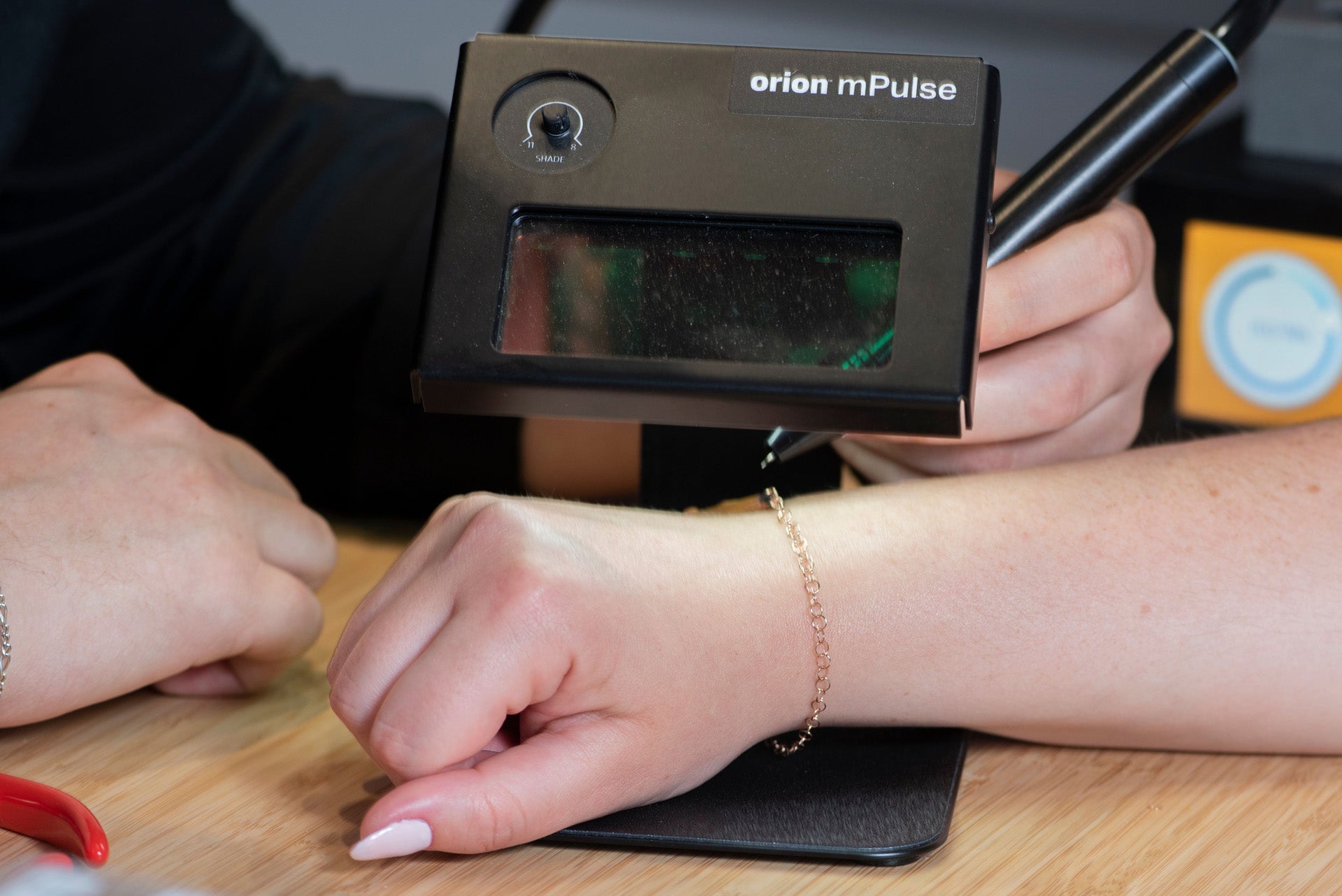 Permanent Jewelry
Celebrate connections with a fun and stylish permanent bracelet. A dainty, claspless chain is safely welded to your wrist where it will stay indefinitely.
PERMANENT JEWELRY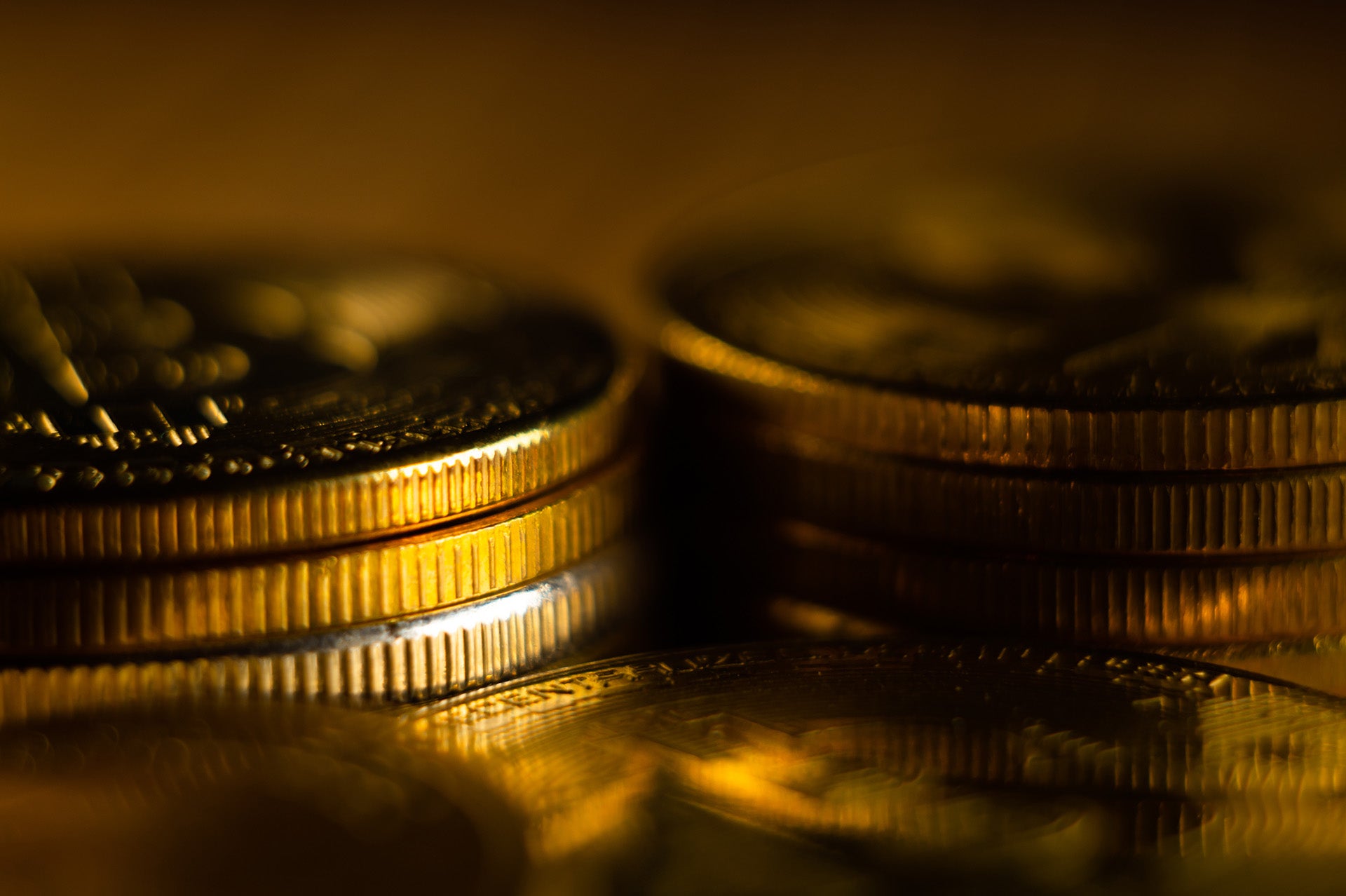 Gold Buying
We'll take your previously loved jewelry off your hands so you can make space for new pieces. We also pay top prices for your old gold and silver jewelry.
GOLD BUYING